Elemis Envy
£134.90 - 2 hours
Using one of the most luxurious British skin and body care brands available in the world, this treatment collection includes a full body massage using the finest grade Elemis aromatherapy body oil (Exquisite Elemis) and your choice of 60 minute Elemis facial treatment. Elemis Envy is the ultimate treat, perfect as a gift or a little self indulgence when you want to recharge. Please choose your Elemis facial treatment when booking this collection.
Treatments within this collection:
Exquisite Elemis massage (55 minutes)
Elemis facial of choice (60 minutes)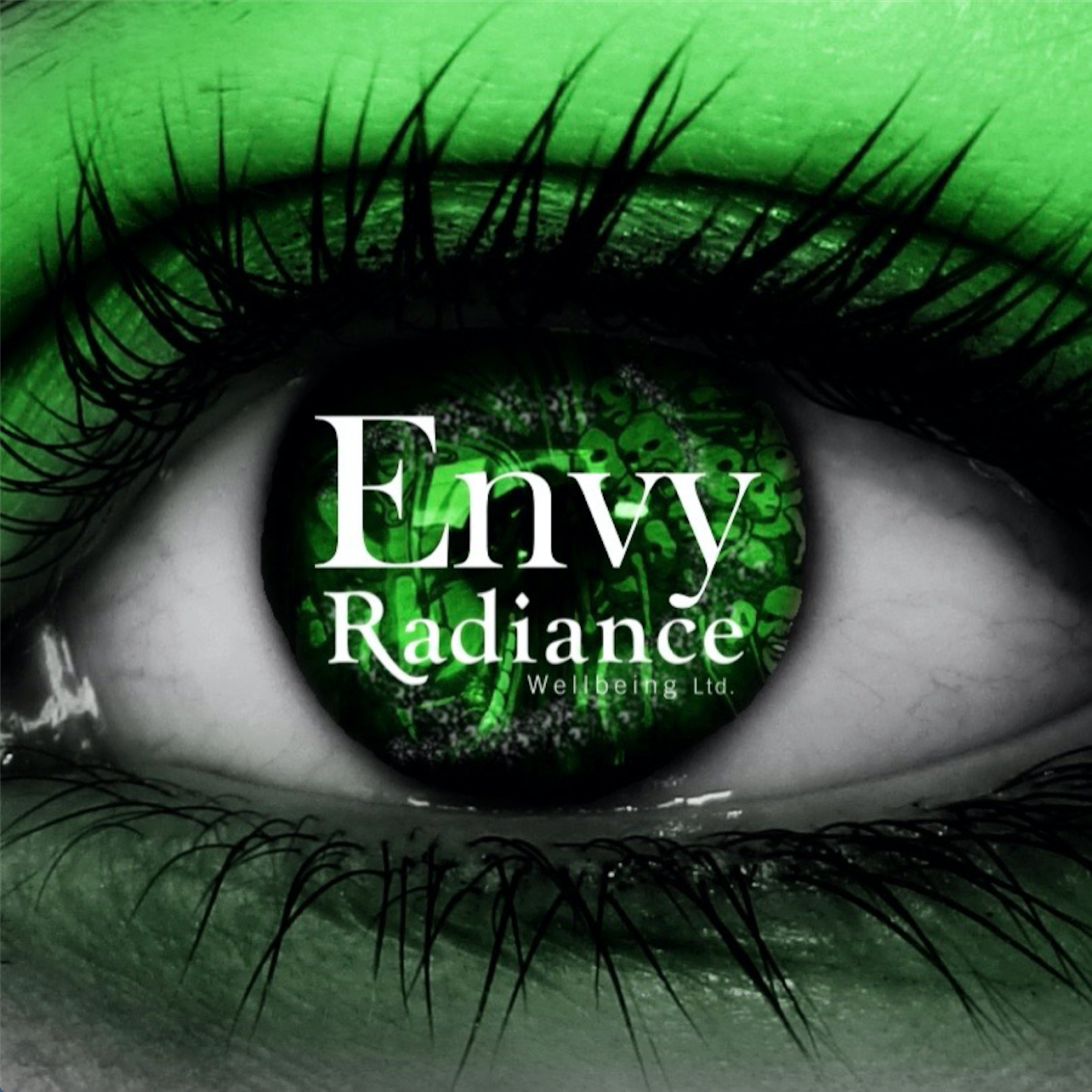 Indulgence
£99.90 - 75 minutes
When you need a little self care, this collection is just the treat. Ease away the stresses and muscular tensions in the upper back, neck and shoulders created by the routine of modern life. Leave your skin hydrated and nourished with our naturally blended oils whilst improving circulation, muscle tone and posture. Followed by a 30 minute Elemis facial treatment of your choice this collection really is an Indulgence.
Treatments within this collection:
Radiance Rejuvenate massage (45 minutes)
Elemis facial of choice (30 minutes)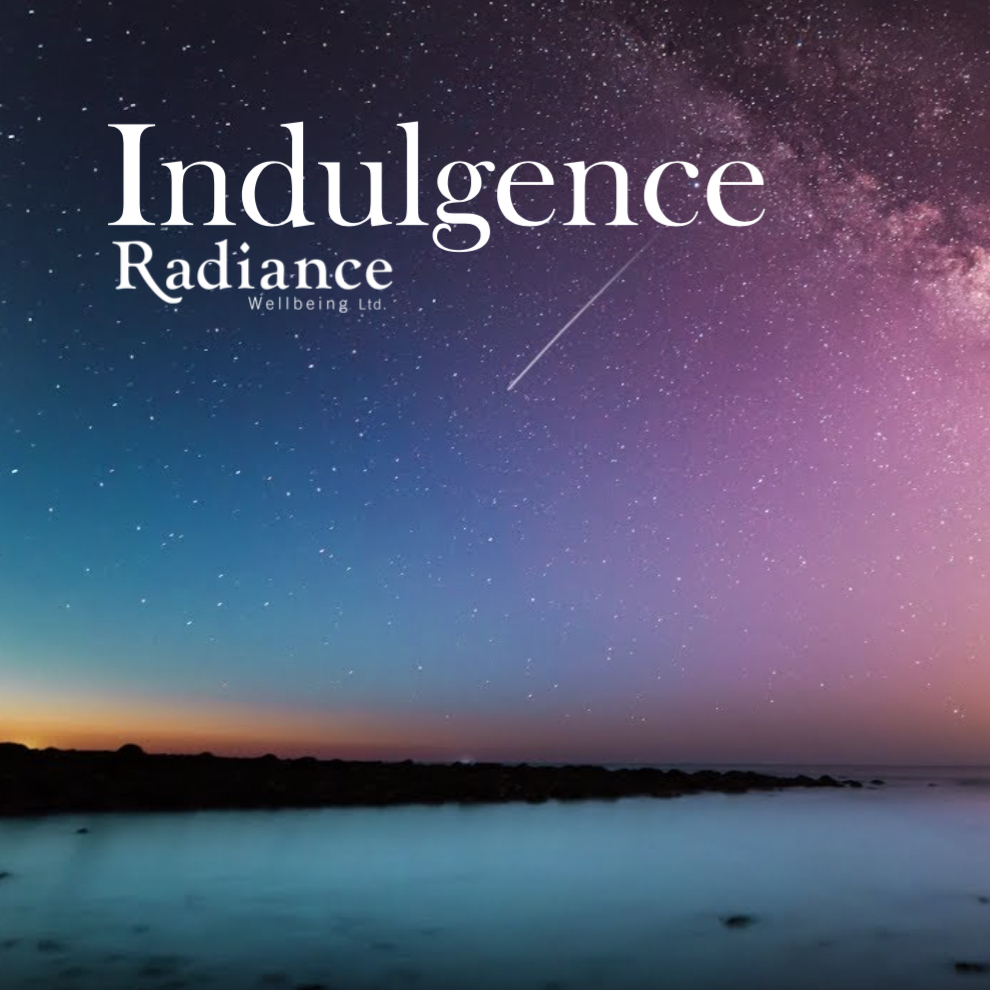 The Sulis Collection
£84.95 - 70 minutes
Take a dip in your own roll-top bath run to 27.5 degrees, sprinkled with a blend of Himalayan mineral crystal salts, add one of our bath bombs and enjoy the bubbles (paraben & sls free of course). The bathing process helps to relax the mind, warm the body and calm the soul preparing you perfectly for your 'Swedish' style relaxation massage therapy that is tailored to your personal requirements.
Treatments within this collection:
Mineral Bath Soak (15-20 Minutes)
Naturally Nourishing Full Body Massage (55 Minutes)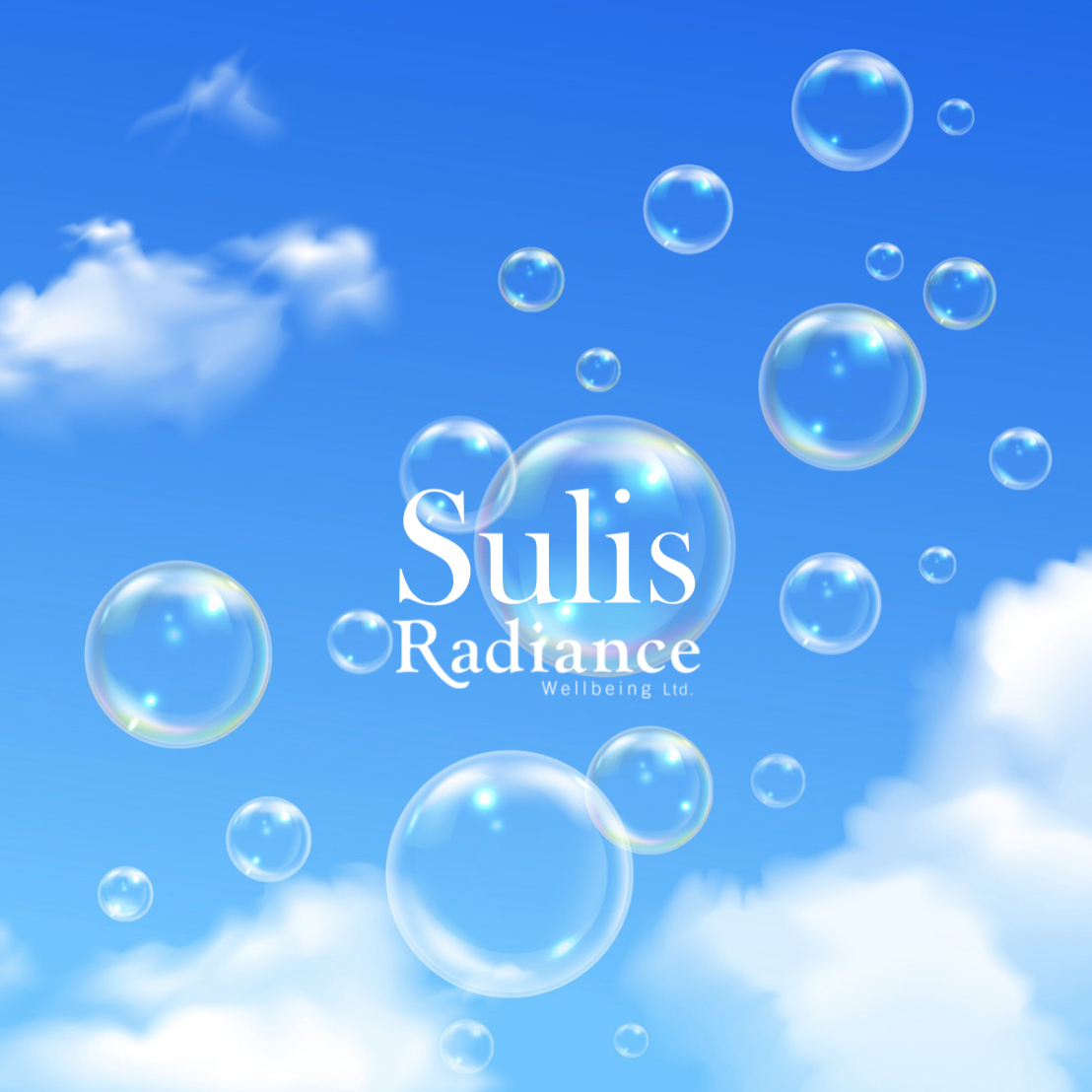 Skin Sync
£159.90 - 2 hours
Powered by flowers the nutrient-rich detox wrap uses deeply nourishing amber balm to encourage super skin health and powerful detoxification. It helps stimulate the elimination process and restore equilibrium to leave you feeling completely reinvigorated. You'll also target tired skin with this radiance-restoring Peptide 24/7 facial. Powerful botanical formulations, exclusive to Elemis, are combined with specialist massage techniques to replenish skin with a well-rested glow
Treatments within this collection:
Elemis peptide 24/7 skin sync facial (60 Minutes)
Thousand flower detox wrap (55 minutes)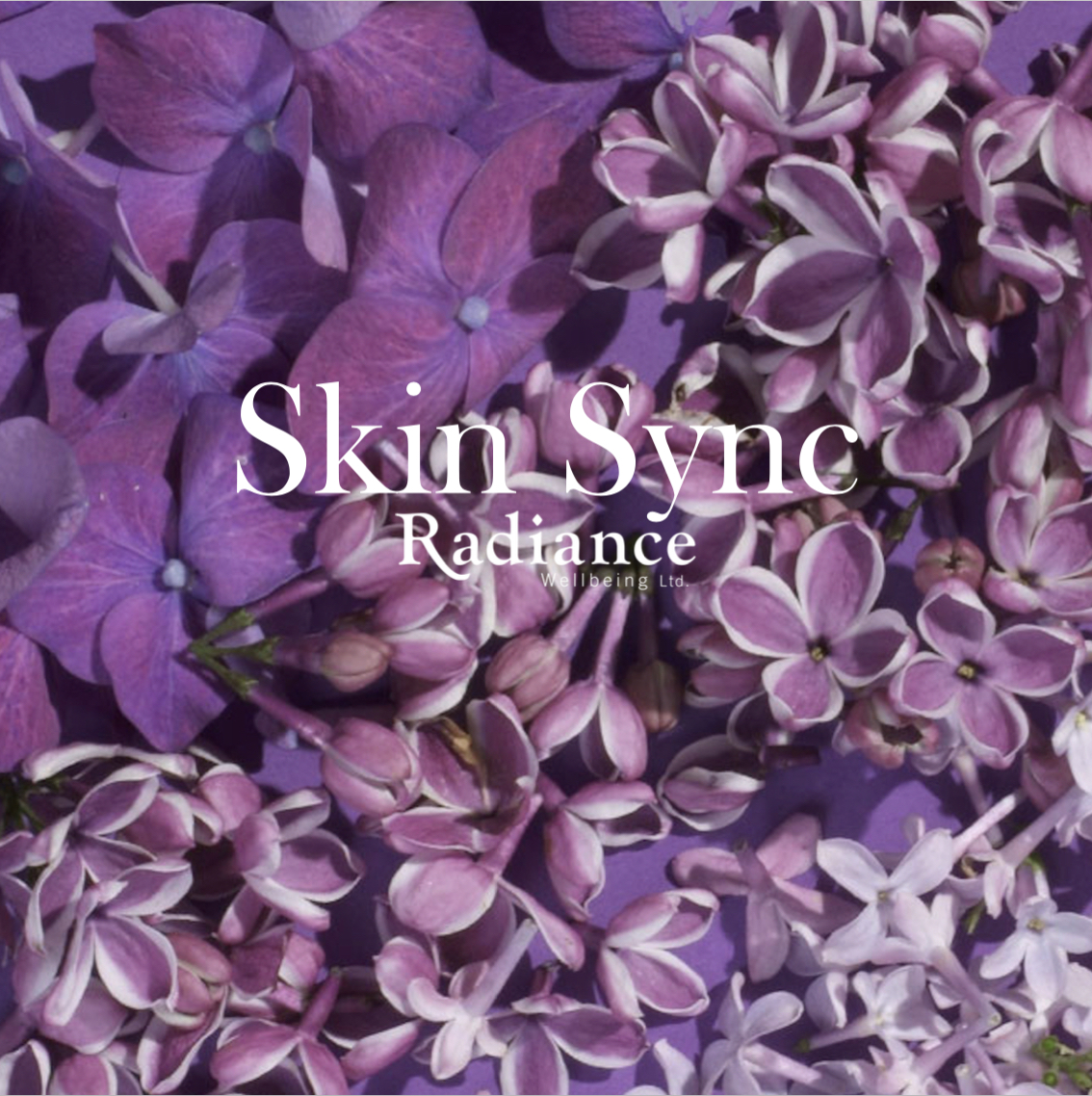 Glow
£134.90 - 2 hours
Fragranced salt will gently slough away dead skin cells, encouraging the regeneration of new cells. It leaves a smooth and responsive canvas, ready to absorb the deeply nourishing body oil. The velvety texture monoi oil offers super-hydration, quenching thirsty skin. You'll be kept cocooned and warm whilst the mood-balancing aromatics and skin conditioning oils do their work.
Treatments within this collection:
Elemis frangipani monoi salt scrub (55 minutes)
Elemis body nectar nourishing wrap (55 minutes)
A shower is also included as part of this treatment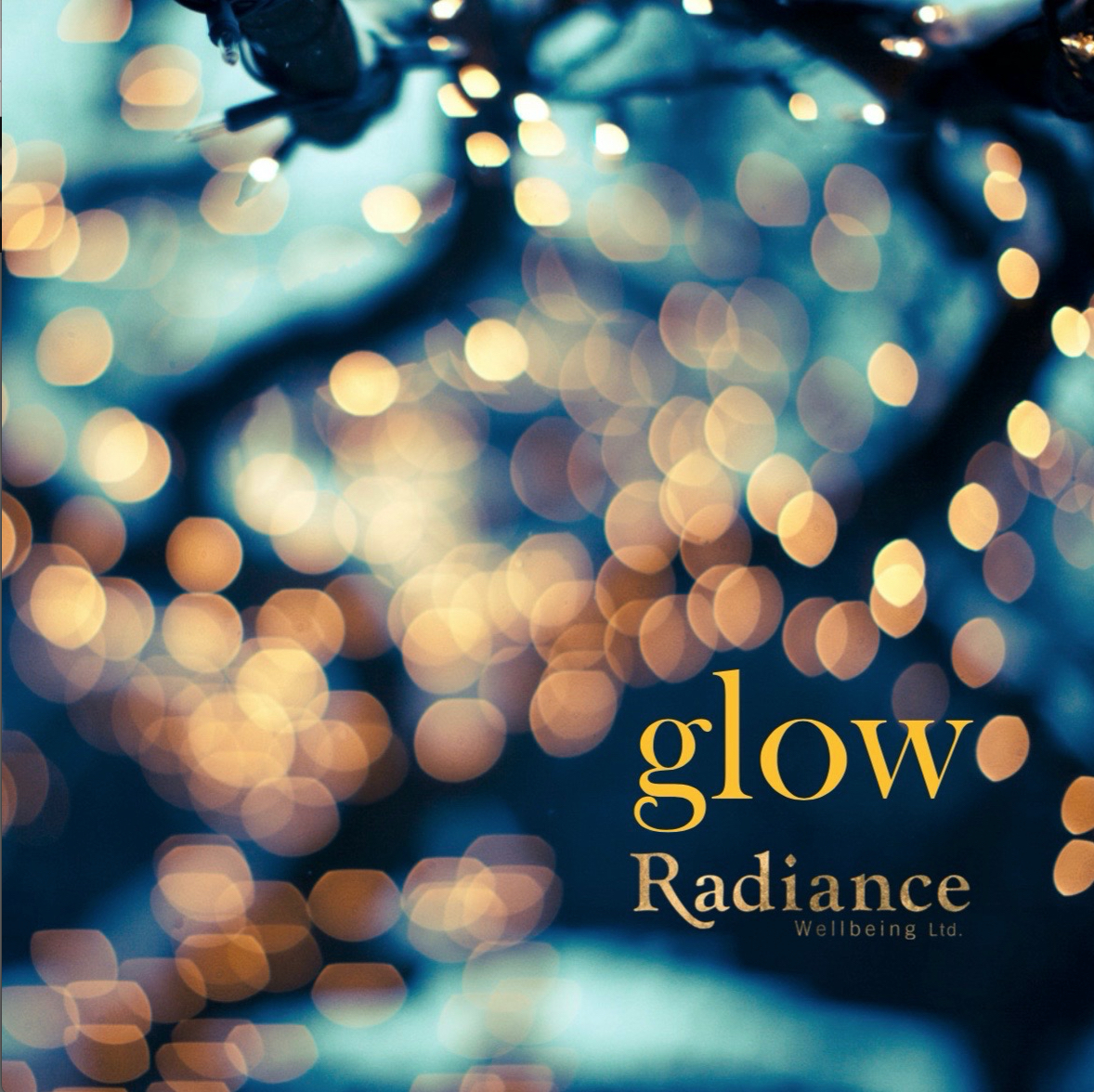 Mum to Be
£129.90 - 2 hours
The perfect pamper treat for Mum to Be. With a full body pregnancy adapted massage using pregnancy safe certificated oils. Our Elemis Superfood Pro-Radiance facial (rosewood) adds a nutritional boost rich in superfoods and essential minerals designed to energise and detoxify. Clinically proven* to leave skin plumper, radiant and lit up with good health. *Independent Clinical Trials.
Treatments within this collection:
Mum to Be full body massage (55 minutes)
Elemis Superfood Pro-Radiance facial (60 minutes)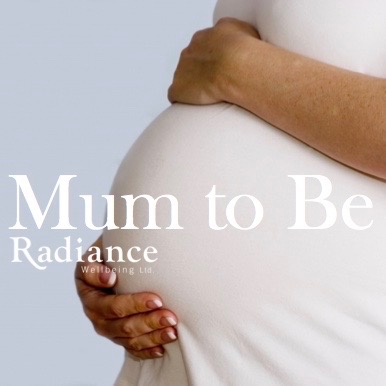 *Please note: All of our massage oils and waxes are 100% natural, no added synthetics, bulking agents or nasties - If you have a particular preference or allergy please inform one of our friendly team when making your booking with us. We will then be able to make you as comfortable as possible during your visit and look to accommodate your needs ahead of your time with us.